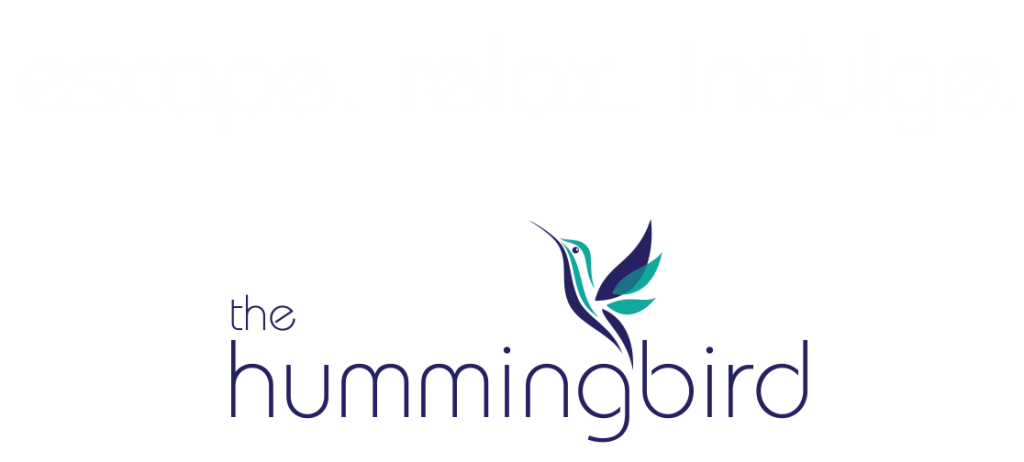 Welcome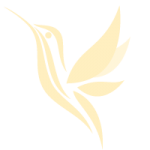 A stay at The Hummingbird will remain with you forever. Immersed in nature, experience casual luxury in a serene, soul-soothing paradise at our off-grid boutique resort. Your visit can be as action-packed or as delightfully relaxing as you desire. No matter how you choose to spend your days, you're certain to discover your personal paradise here on Bluff Beach.
A true escape is granted at The Hummingbird with its perfect balance between privacy and service; romance and relaxation.
Our 6 suites are thoughtfully designed, well-appointed, and generous in space. With a guest only pool, plenty of places to lounge and a top-rated restaurant on site, you'll never want to leave!
In keeping with our desire to maintain The Hummingbird as a tranquil and relaxing place, we only accept guests over the age of 14 and our rooms are for a maximum of 2 guests only.

About Us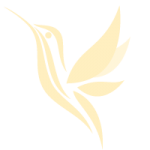 Opened in 2015, The Hummingbird is a small, boutique, 6-room bed & breakfast situated on Bluff Beach, a stunning and unspoiled beach that stretches for 7km and known as one of the most important Caribbean nesting beaches for marine turtles. With a rainforest backdrop our property consists of 2 detached bungalows, each with 2 individual suits. There are a further 2 rooms situated on the ground floor of the property's main house.   With touches of luxury throughout, all rooms have a private deck/patio overlooking the ocean and gardens. A gourmet breakfast is served in the rancho, which also houses the restaurant and bar.  The pool and pool rancho are located a few steps away for a cooling dip and shaded day beds and hammocks to relax on during the heat of the day.
Bluff Beach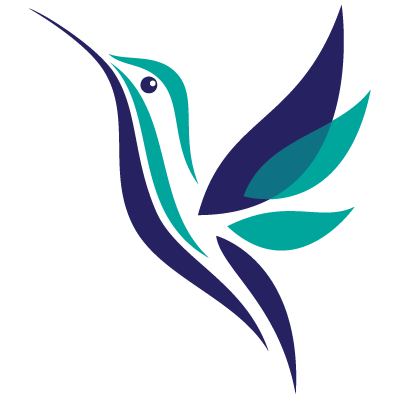 The Bluff area is one of outstanding natural beauty. It creates an atmosphere of relaxation and appreciation of the surrounding environment. As much a perfect place to relax as it is for those wanting to indulge their hobbies such as bird watching and photography, we hope to welcome you to The Hummingbird soon.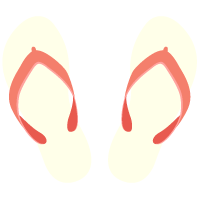 Off the Grid Living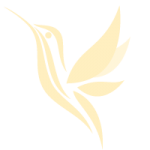 Surrounded by nature, at the Hummingbird you will experience what it is like to live completely off grid. We use advanced solar equipment to produce our electricity and water is available through filtered rain catchment. Despite being off grid we are therefore able to provide almost all the facilities of any modern destination. We try to be eco-conscious at all times and ask guests to be similarly respectful of the natural resources and the environment around them.
Is The Hummingbird Right For You?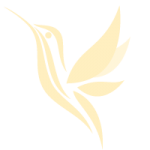 With miles of deserted, unspoilt beach to walk on and explore and tropical rainforest all around, the Bluff area provides the perfect environment for people who are simply looking to relax and unwind, as well as for those that are looking for more adventure. If you love the idea of waking to the call of Howler monkeys, taking walks along the beach and still having several good bars and restaurants within walking distance you may have found your own personal idea of paradise.
However, we appreciate that this environment and the idea of off grid living is not for everyone. Please therefore read these few pointers which may help you decide whether The Hummingbird is for you:
Bluff is not a late night 'party' area. The local bars are a great place to socialize during the day but if you want to party late into the night Bocas Town has several waterfront nightclubs.
As we rely on solar power, there are some restrictions on energy draining electrical equipment we can use. Our rooms therefore do not have air conditioning, using instead energy efficient Hunter fans to keep rooms cool. Items with heating elements also draw a lot of power and we therefore request that our guests use these items sparingly.
Playa Bluff is a Municipal Reserve because of the areas natural beauty and because it is an important nesting beach for a number of species of marine turtle. Nature in all its various shapes, sizes and colors is therefore all around you. A dream for some, a nightmare for others!
The weather. Being 9 degrees above the equator, Bocas has a typical tropical climate. This means that although there are many beautiful sunny days, there will also often be some rain.
In keeping with our desire to maintain The Hummingbird as a tranquil and relaxing place, our rooms do not contain televisions and we can only accept guests over the age of 14.
If this sounds like your idea of paradise...